Become a Customer
Cultivating Relationships
The relationships we cultivate at Charlie's produce will always be the foundation of our company. We combine quality produce, dedicated partnerships, and a zeal to explore and push beyond the boundaries of possibility to help our customers and partners reach their full potential.
Ready to Get Started?
If you are not a customer of Charlie's Produce, but are interested in our offerings, please fill out the form and let's start talking about what we can do for you and your business.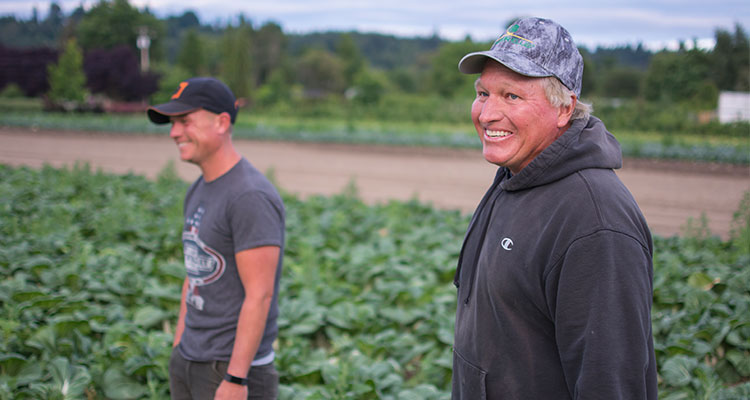 Nurturing Farmers
We hand-select expert growers who hold our same high standards and values to ensure mutual success because we know that together, we are better. Continually collaborating with hundreds of farms of all sizes, from small family farms to farmer co-ops, we help our partners plan their crops, get them to market and create strong agricultural systems.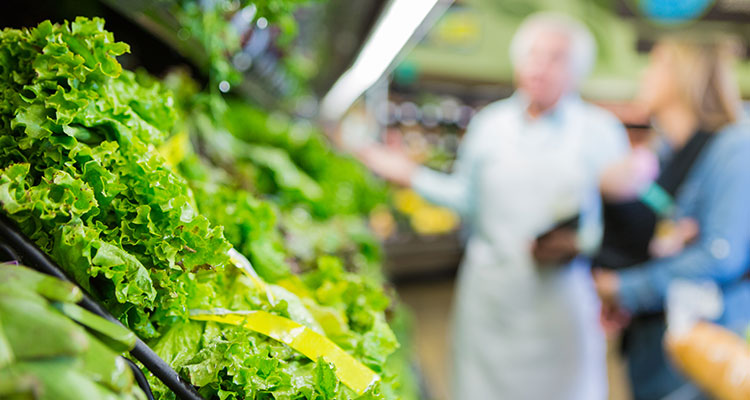 Nourishing Consumers
Nurturing our grower partnerships means we can nourish our consumers with better and more varied options. At Charlie's, it is our mission to see that our consumers reap the benefits of our hard work; whether they're students, patients, tourists, grocery shoppers or convention-goers, we want the quality of our produce to be evident on their plate.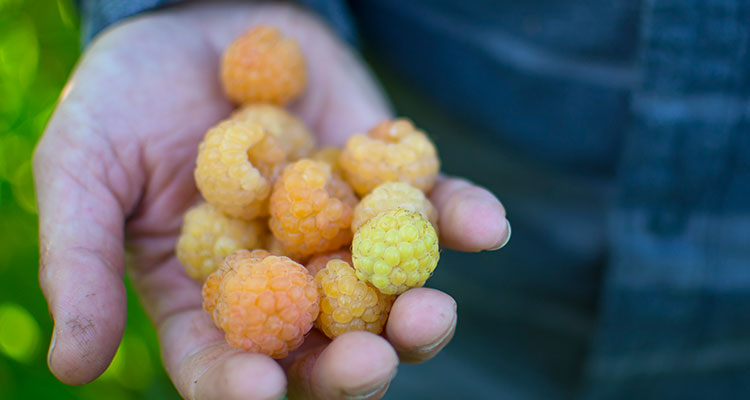 Sustaining Communities
We believe that there is a clear connection between the health and profitability of a company and the general well being of the community in which it does business. We do our best to see the communities we work with benefit from our philanthropic donations, the nutritional foods we supply, the job growth we encourage and the responsible farming practices we promote that steward the environment.