Become a Partner
Cultivating Possibilities
We work hand in hand with our vendor partners, bringing the best of what Mother Nature has to offer to market. Aligning ourselves with the best growers and vendor's is critical for our success, as well as theirs. We strive to create relationships that last for generations. Without our growers and vendors, we would not exist.
Let's Talk
Interested in what Charlie's Produce can do for you? Drop us a line and let's start talking.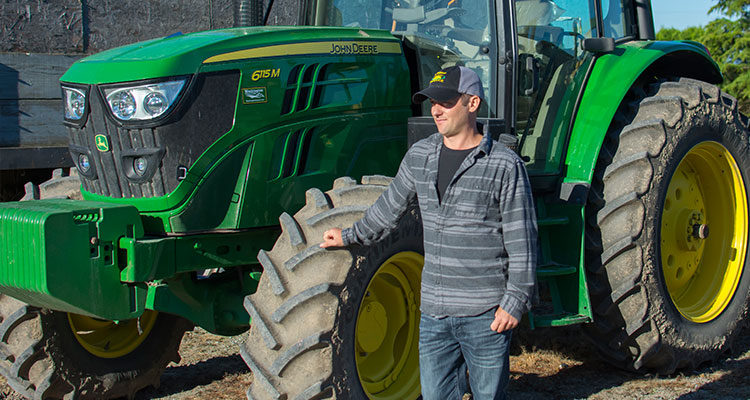 Personal Service
We combine quality produce, dedicated partnerships, and a passion to push beyond boundaries to help our customers succeed. Our objective is to see our partners, both vendors and customers flourish. And we're willing to do what it takes to help get them there. When it comes to our partners, we believe in mutually beneficial relationships in which we respectfully share our expertise and openly learn from them.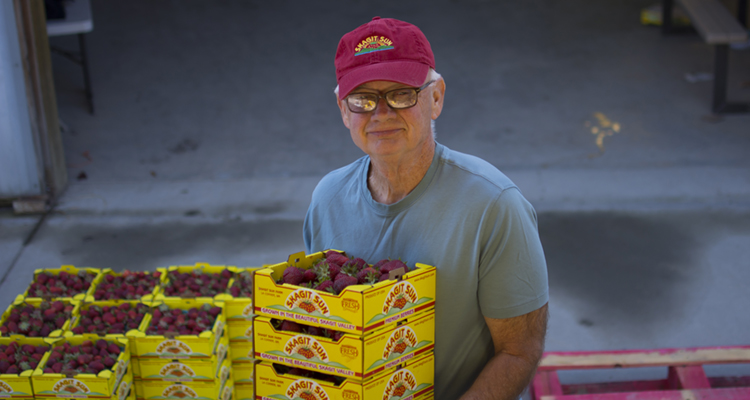 Cultivating Partnerships
There is value in the relationships we have at Charlie's with our customers. We bring that value to our vendors by partnering with them. Growers and shippers are increasingly seeing the value in selling through independent markets. Partnering with Charlie's is a solution to many of these challenges.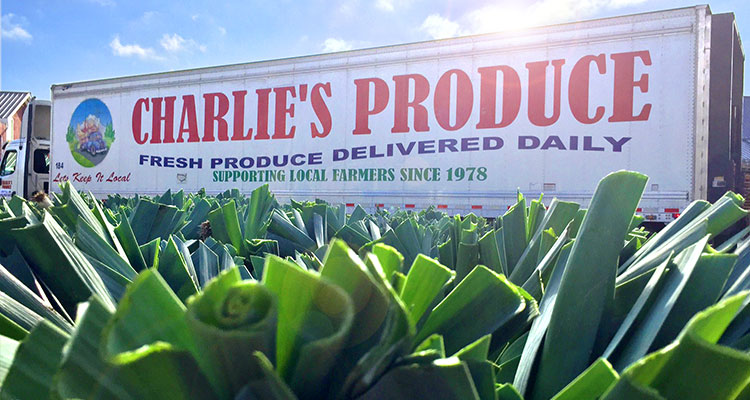 Cultivating Opportunities
Charlie's helps our customers have access to a variety of high quality, differentiated products to compete in their local markets. We provide an easier access to new and exciting products; promotional strategy and support that will help our partners succeed.