Place your Charlie's Order Online!
Using your browser on any device just go to orders.charliesproduce.com or download our app on your iPhone, iPad or Android/ Google device. Chrome is the preferred and recommended browser.
Please note Internet Explorer will not support this application.
Login Now
Optimized for your Tablets, Smartphones and Desktop Browsers.
Real-time access to items, pricing, orders, and invoices.
An intuitive user interface that includes:
Barcode scan for items
Easy search field for items, orders and invoices
Custom order guides with product images, and description
Order FAQ PDF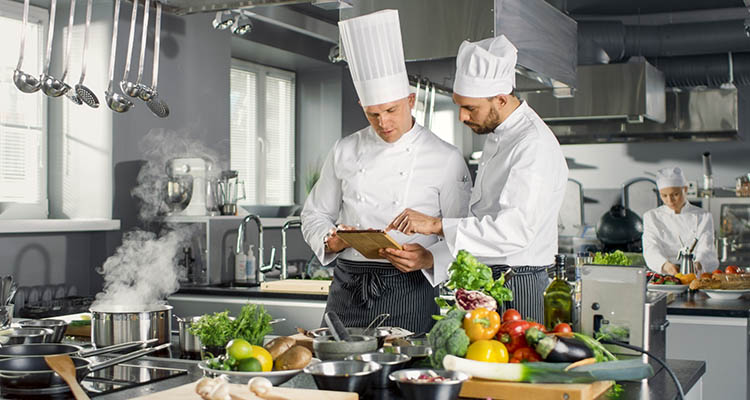 Sprouting from the enthusiasm and commitment of our founders, Charlie's Produce is constantly searching for ways to improve industry processes and services on behalf of our partner's and consumers. At Charlie's, we are on a perpetual quest to discover to discover new methods, to be on the cutting edge of technology and to set and follow new trends.
Is EDI an option supported by your organization? Please share our interest with the relevant parties in your IT team and have them reply back with your request for EDi guide, order, and/or invoice integration.
Is Punch-out something your procurement vendor supports? Please share our request with the relevant parties and we will work with our shared service provider to setup Charlie's produce as a supplier in your marketplace.
Request a Login
If you are a first time user, contact your local sales representative to receive your username and password. (By logging in, user agrees to keep all product and pricing information strictly confidential.) If you need assistance, please call your local customer service team or fill out the form below and make sure to include your account number.