Our Services
Expertise in Produce and Beyond
With decades of experience in buying, selling, and merchandising, we supply restaurants, grocery stores, institutions, wholesalers, the marine industry, and more with a full range of services. By getting to know our customer's specific needs and expectations, and by keeping them updated with the latest products, trends and market conditions, we can deliver unique, customized services to each of our customers.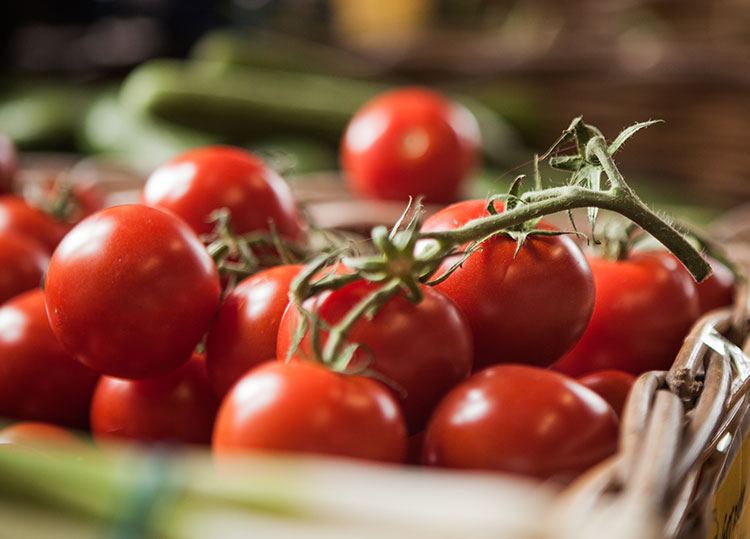 Each of our distribution centers has dedicated purchasing teams to coordinate procurement of local products from each growing area and collaborate on regional and international purchases throughout our delivery network. Our team provides depth of knowledge and long term relationships with our grower partners to enable customers to cultivate possibilities for their businesses.
We purchase and supply our customers with the best quality produce, because we believe that fresh, delicious food should fuel their businesses. Allowing our customers the opportunity to have conversations directly with the farmers and allowing farmers the opportunity to understand the perspective of the customers and their consumers creates a situation in which everyone wins.
Become a Partner
We have expert merchandising teams in each of our distribution centers that are devoted to creating solutions and helping our partners' businesses grow and thrive. These experienced teams work in coordination with produce department teams to create exciting displays and spaces where customers can expect excellence.
We offer retail market and culinary support including store event assistance at grand openings, tent sales, anniversaries, and more. Plus for retail we offer daily and seasonal merchandising support, schematic design, opportunity spot buys, and weekly market updates. And for food service we offer seasonally inspired menu design, plate cost analysis & design, and flavor profile assessment.
Become a Customer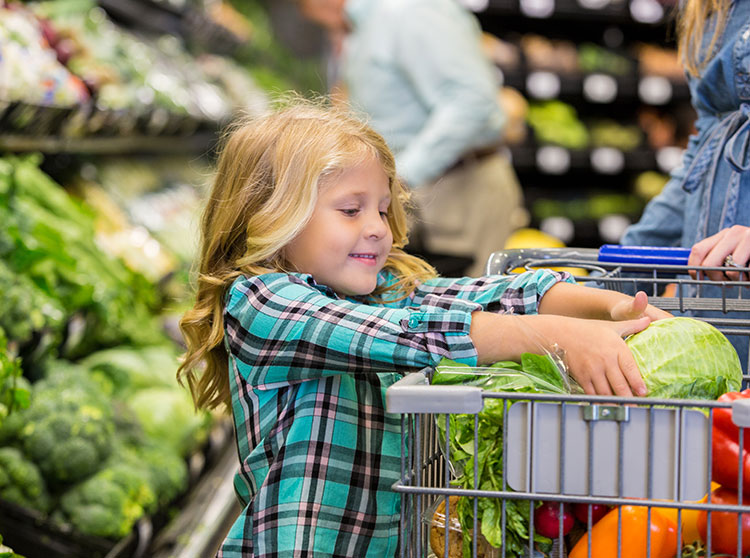 We are dedicated to providing organic and conventional farm-to-table produce, dairy and other grocery items by partnering with the best local growers who are in-line with our original guiding principle – our customers always come first. Each of our Charlie's customer partners is provided a personal representative, who is continuously trained on market trends and more, to assist with everything from private labeling to pricing strategy.
Our consistent industry connections, real-time market research, and continued education of our employees help our customers plan and execute their goals efficiently and effectively. Innovations include a convenient online tool for customers to use on any device to order products, search for items, review invoices and learn about seasonal promotions.
Become a Customer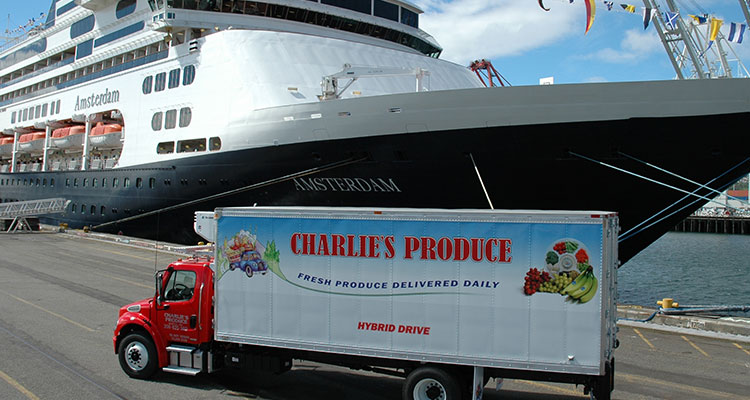 Quality has always been a main focus at Charlie's Produce. Within our modern warehouses and distribution fleet, we carefully consider every point in the delivery process to maintain quality, increase efficiency and reduce the cost of our produce during its three-day (or less) journey from the field, to the crate, to its final destination. Our large purchasing volume ensures that warehouse inventory turns are fast, while our inbound logistics teams rush product from the growing regions to our facilities.
SEARCH CAREERS
Charlie's Produce is constantly searching for ways to improve industry processes and services on behalf of our partners and consumers. With a growing need for more fresh, ready-to-eat products, we established a new state-of-the art food processing plant made with the retail or food service operator in mind. We are on a never-ending quest to develop new products to offer.
Our comprehensive selection of freshly prepared items includes everything our customers need and then some. If we don't currently offer what you are looking for, talk to us about custom processing. We have onsite development personnel that can work with you to create custom items and more.
Download Catalog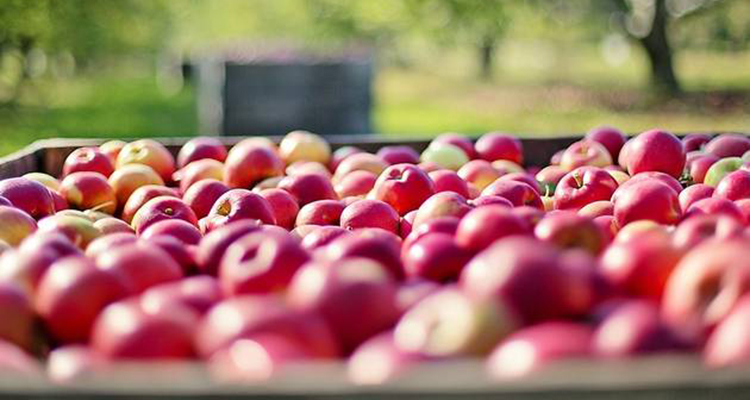 Charlie's Trading Company
Charlie's Produce Trading Company (CPTC) is a brokerage division of the Charlie's Produce, serving the entire United States and parts of Canada. It was developed to represent farmer's located in the Pacific Northwest, who pack under our private Farmer's Own organic label. Recently we expanded the grower network into California to allow year round product supply for some of our products. We have a direct importing license through CPTC and buy from the world's best importers as well.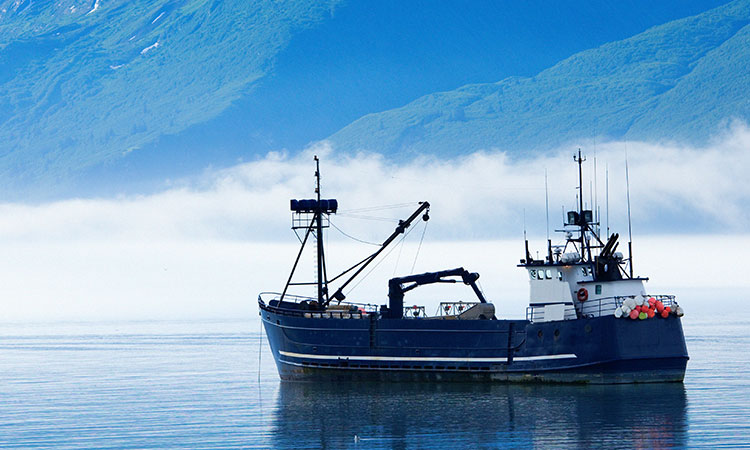 For over 75 years, Rogge, our full-line food distributor, has been provisioning companies and vessels throughout Alaska. Over the years, Rogge has built a reputation for providing outstanding customer service and has developed unparalleled expertise in product selection and handling for remote markets. Rogge is a necessary presence in the fishing industry and customers return year after year for their food service needs. We provide expertise in product selection and handling for remote markets and are ready to deliver 7 days a week, 24 hours a day (including holidays) to customers in Alaska and Washington.
Learn More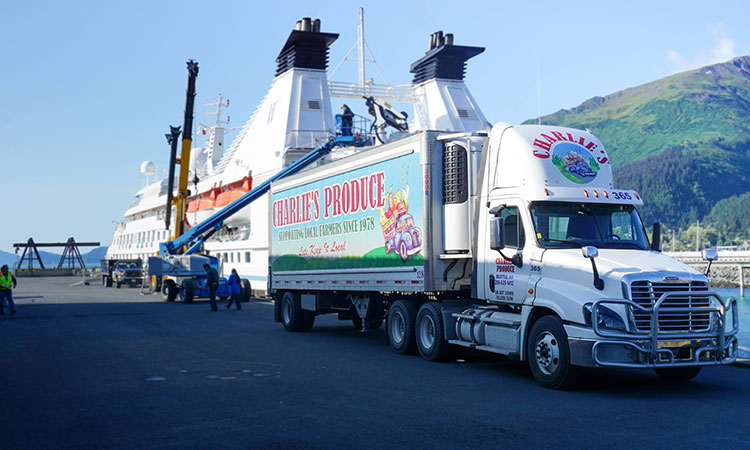 Anchorage-based Alaska Logistics built a trusted network of food service and perishable goods customers beginning in the early 2000s. In 2017, Alaska Logistics merged with Seattle-based Charlie's Produce, forming CP Logistics, in pursuit of being the supply chain management leader of food and perishable goods throughout Alaska. Today, CP Logistics is a premium, third-party logistics provider delivering unmatched cold chain solutions throughout Alaska and the Western US markets.
Learn More